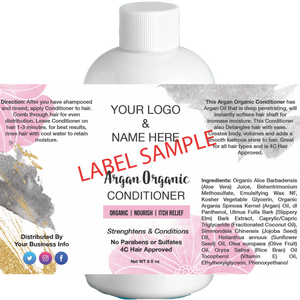 Do you need less than 200 Product Units but still need Labels? Remember our Labels are complimentary when you purchase 200 units at a time, but you can purchase labels for $1.50 per label. (20 units x $1.50 = $30). Select in increments of 20.  This can only be purchased with bulk orders. The labels will be sent to you with your product purchase*This is for Maronti Products only. Please visit our Sample Label Page for more information on our labeling process. 
https://marontiprivatelabel.com/pages/sample-labelsvbw 
**
All prices are subject to change.
​**All sales are final therefore there are no refunds even if you did not mean to purchase.